This pandemic is impacting everyone, and that definitely goes for shipping carriers. If you're purchasing gifts that feel time sensitive, give yourself plenty of time. We recommend purchasing no later than December 11th at 12pm EST for delivery by 12/25—but the earlier, the better.
The One with Intimidating Taste
The One with Intimidating Taste
The thing about people whose homes look like they could be featured in shelter magazines (or have been featured in shelter magazines) is, everyone is afraid to buy them things for their impeccable, shoes-off space. Be the refreshing exception.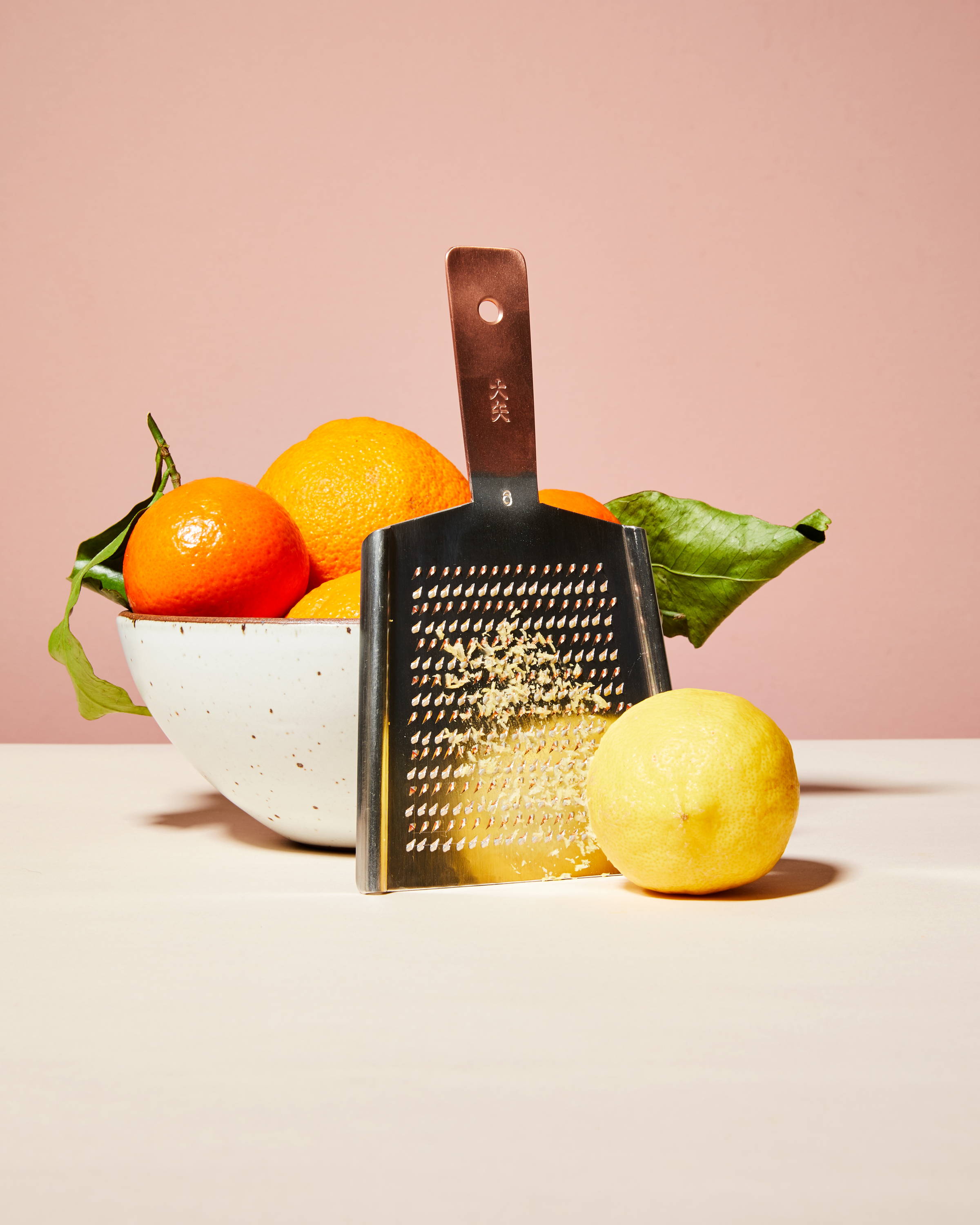 Gifts for the person who regularly mutters the William Morris quote, "Have nothing in your house that you do not know to be useful or believe to be beautiful." Show them you've been listening with a gift that covers both.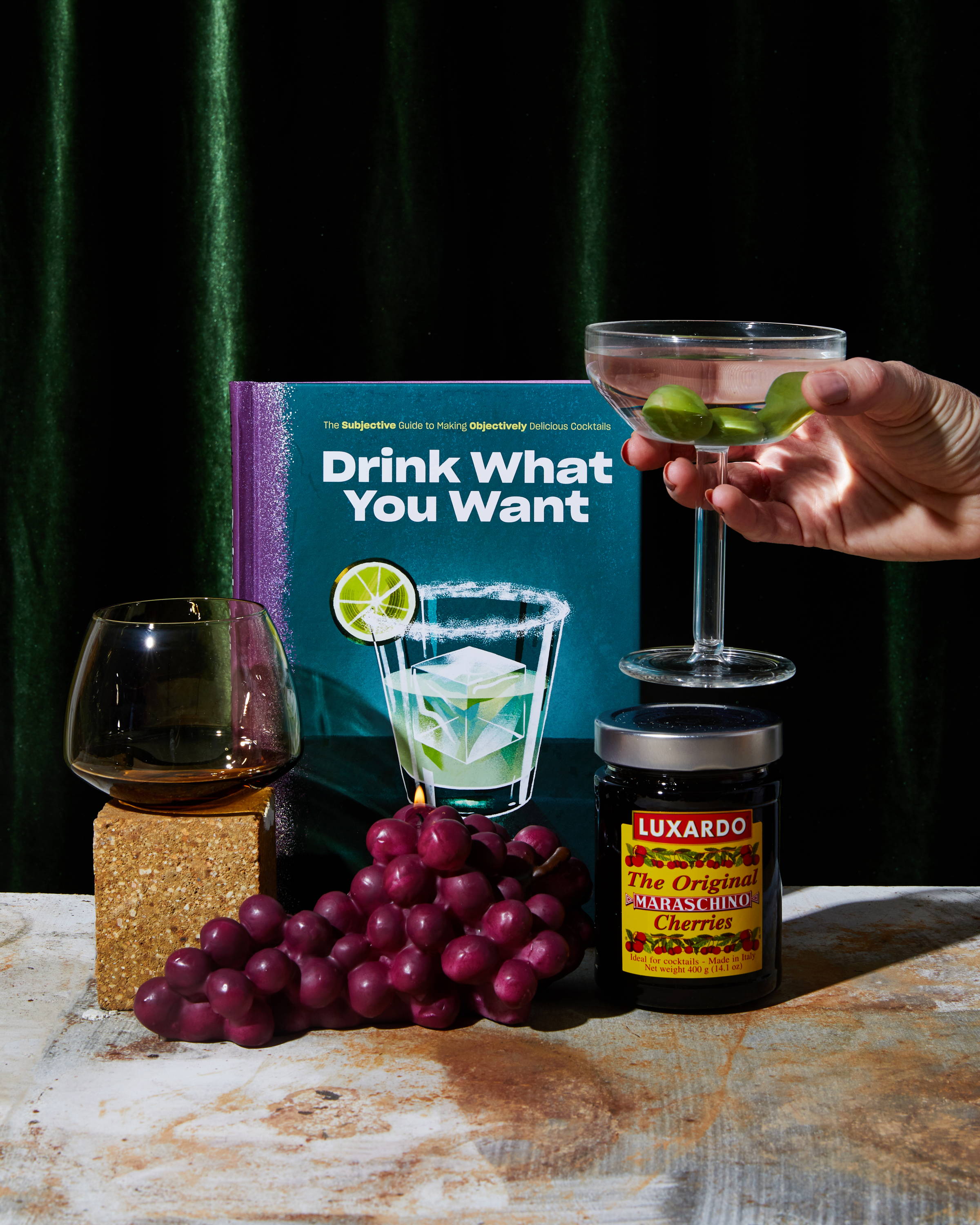 What do you get for the person who is rewatching Mad Men not for the plot, the acting, the style but for the drinks? Start with martini coupes like the ones that were practically supporting characters, add some Italian olives and you've got one happy home bartender.
Little somethings, stocking stuffers, under $50, tokens of love—you get it! Buy a handful to keep in the closet for the last-minute present that won't seem the least bit impromptu.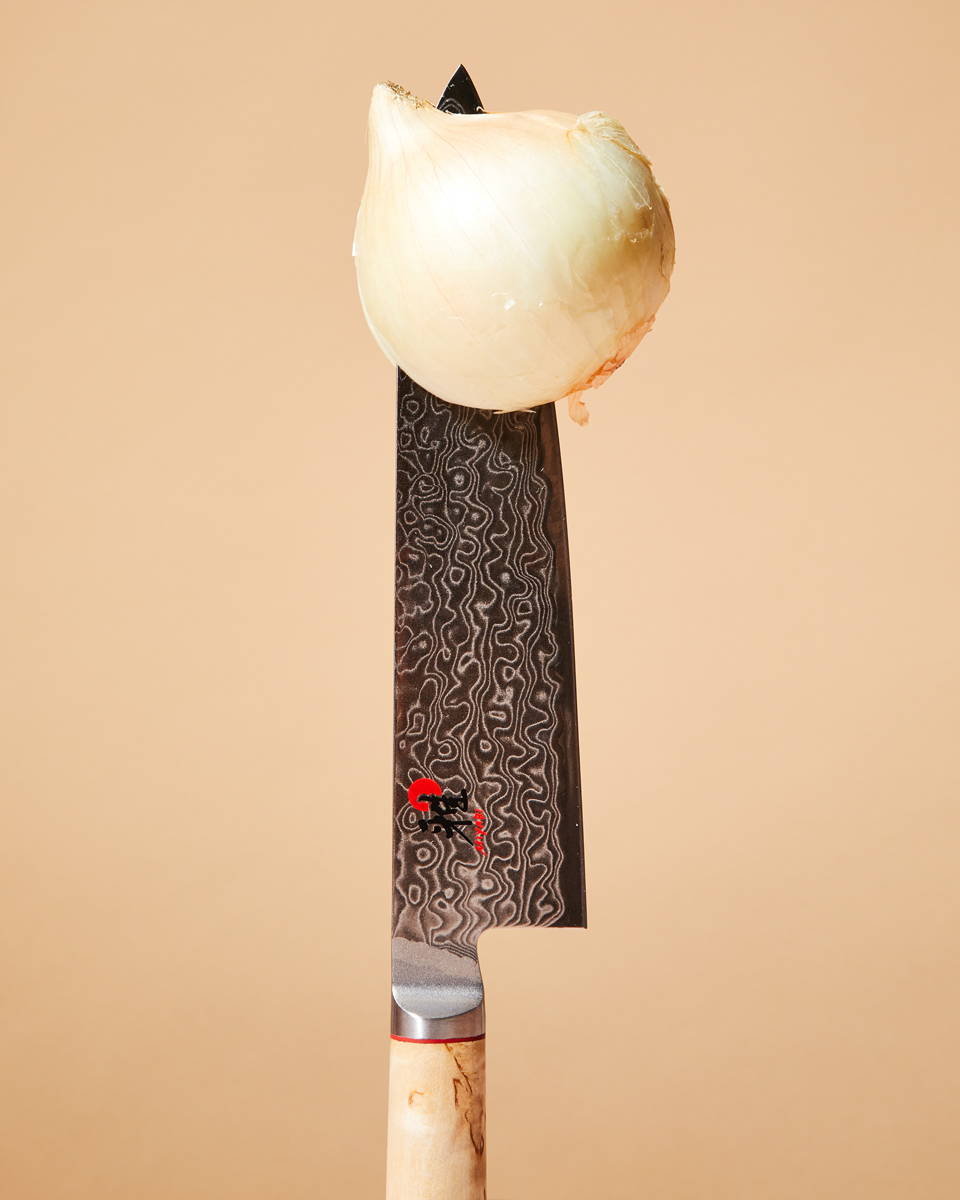 Cookbooks, a hundred-years knife, a surprise ingredient for the off-duty chef or the person who cooks like a chef while off duty.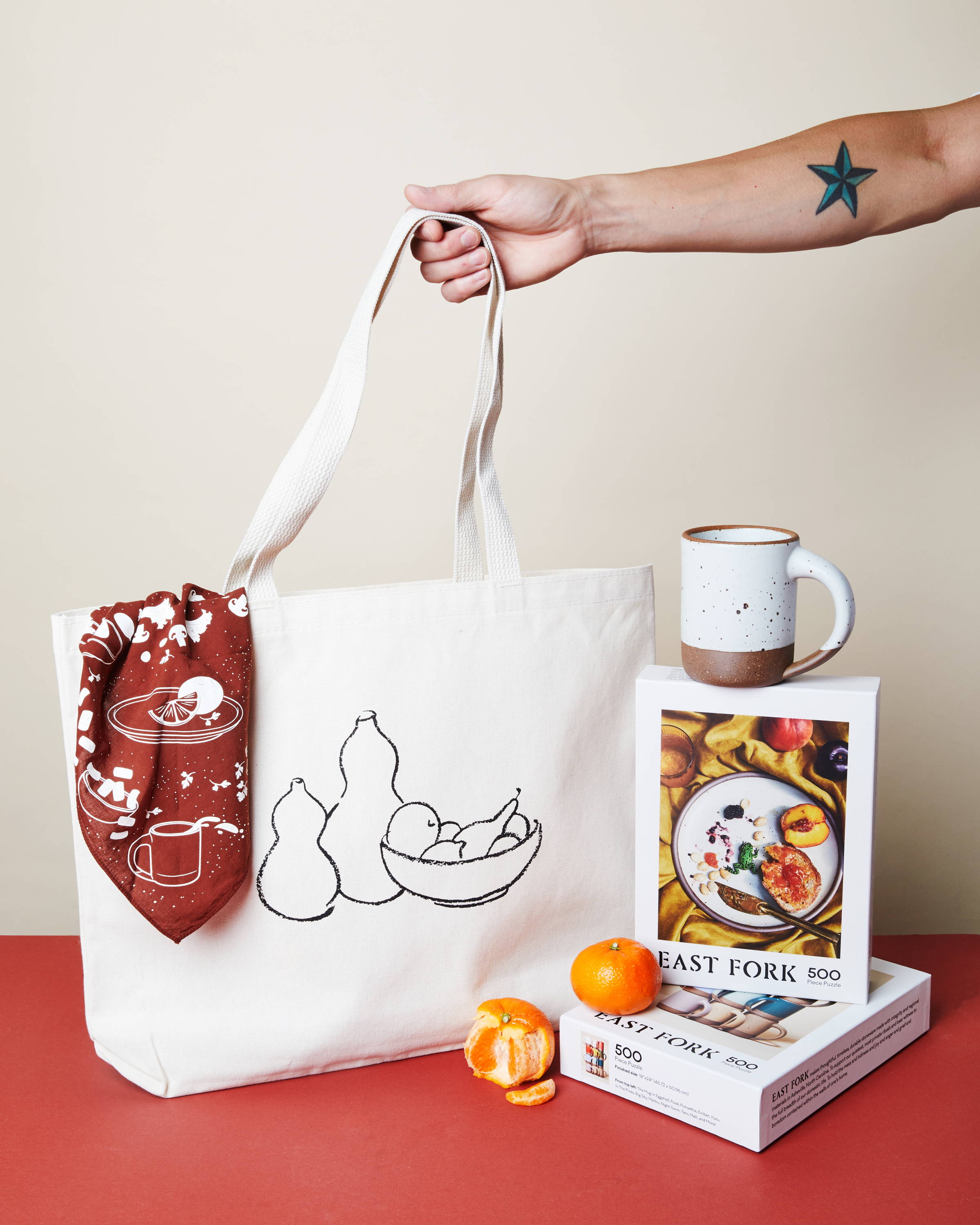 For the stan with a plan, setting three alarms for our pottery pre-orders and Small Batch launches, the one who remembers dates by calling to mind the seasonal glaze that was for sale at the time.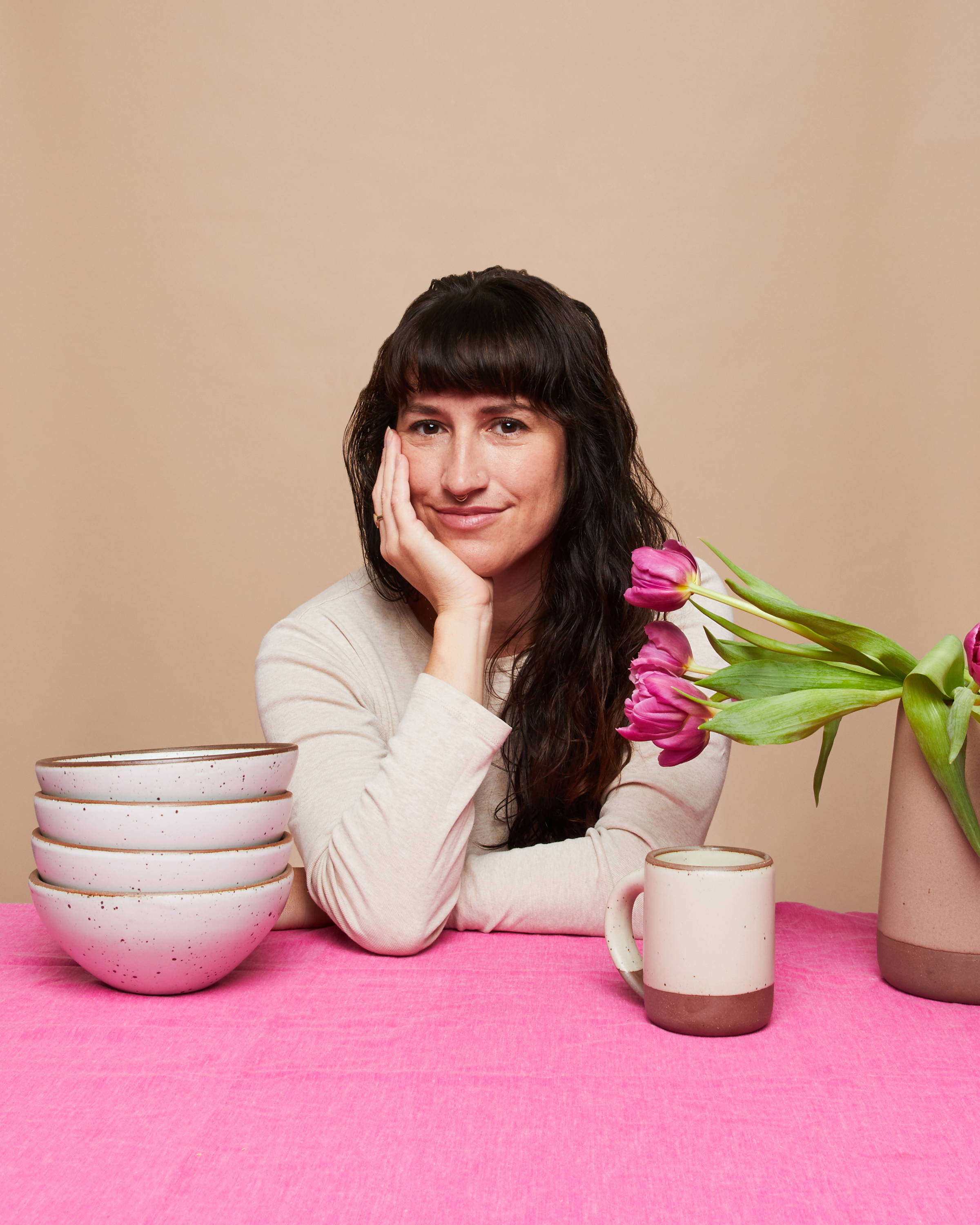 Connie's clever and transparent way of sharing her wishlist, complete with killers to put on your own.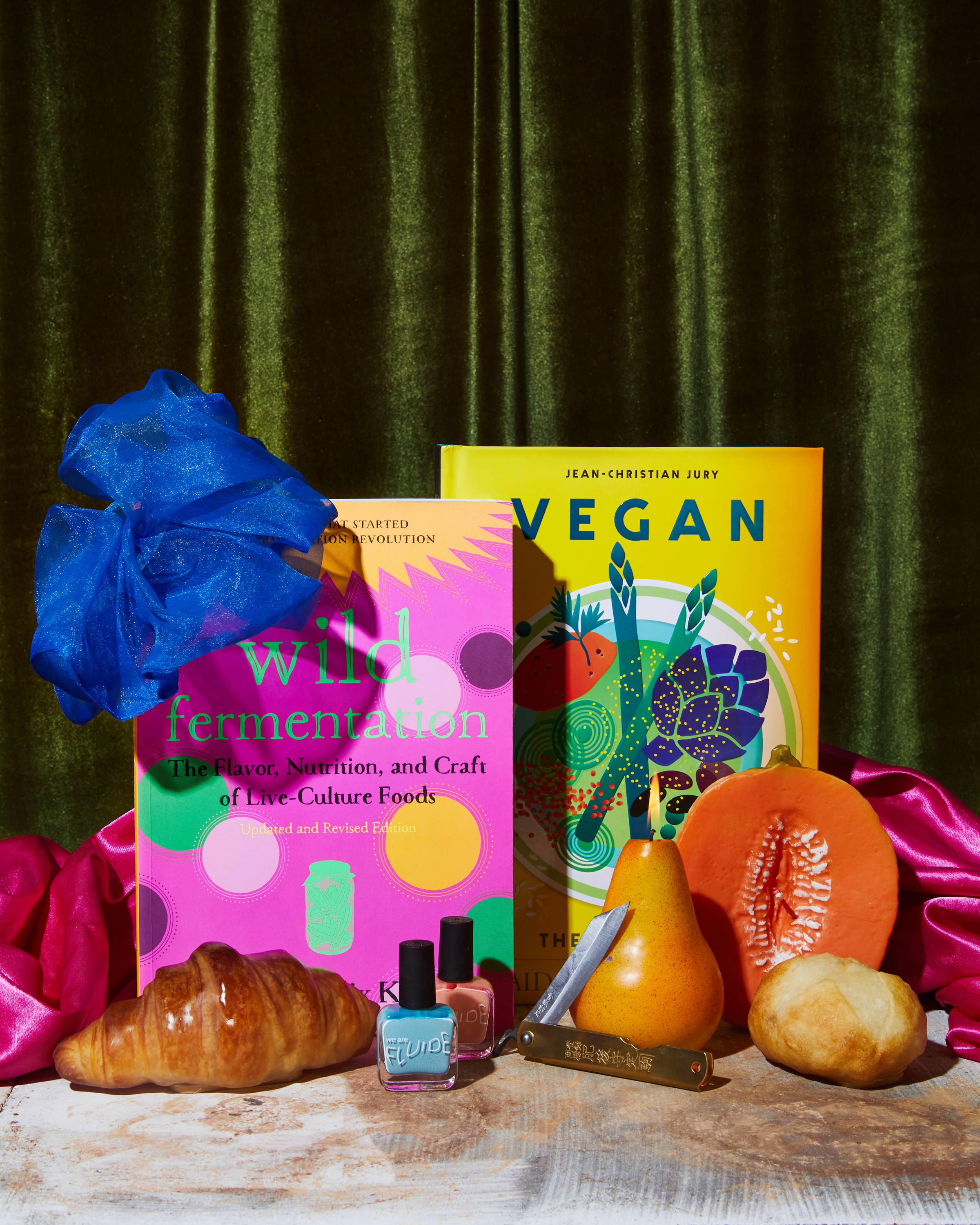 Be brave and surprise your favorite member of the TikTok Generation with a gift that says you like their style. No weaseling out with a gift card this year. Sure, they're woker and cooler than the rest of us but they're still teens who gleefully rip wrapping paper like when they were five.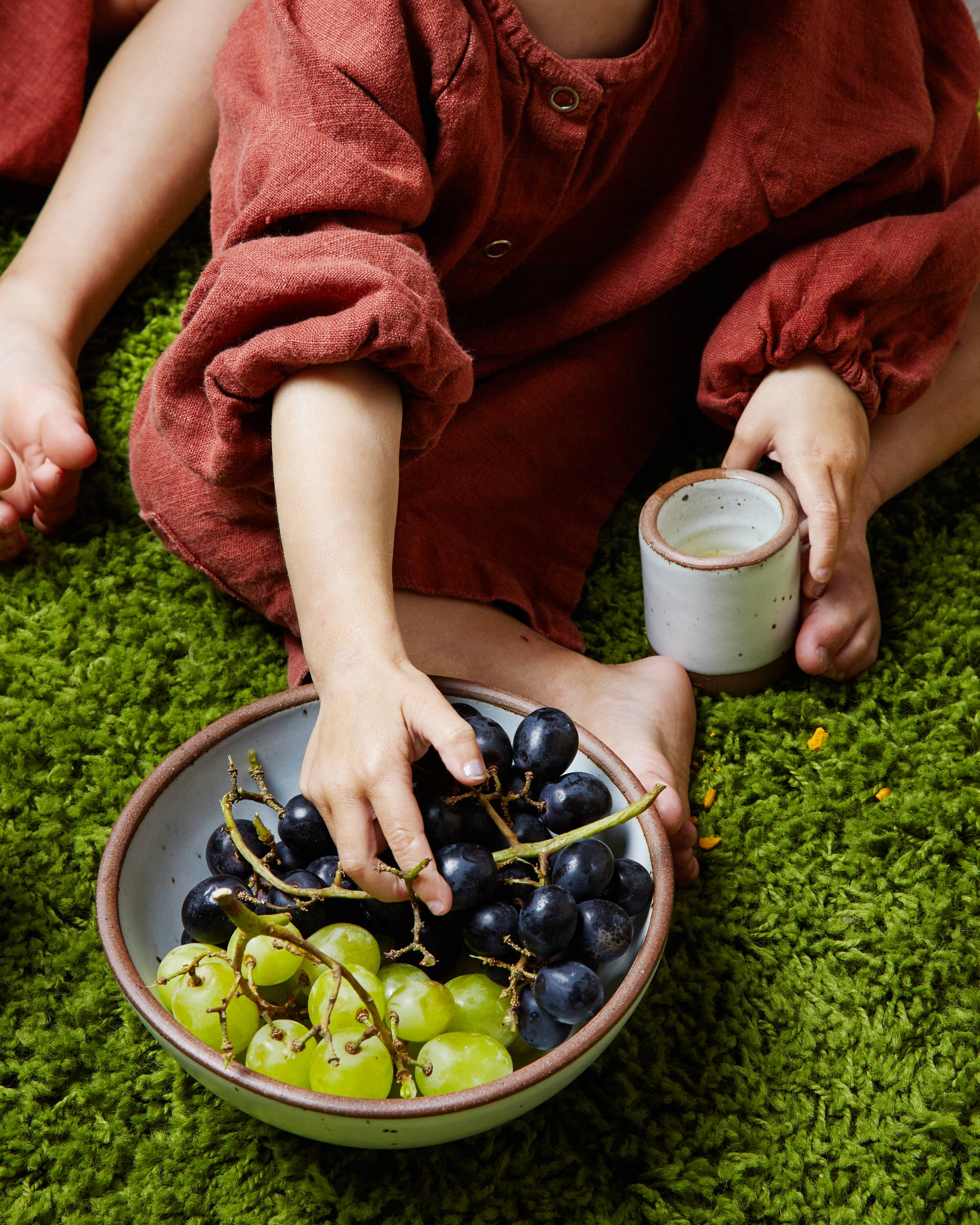 Gifts for children whose bougie parents will be so happy, they'll forget they worried you would bring more Paw Patrols into their clutter-free home. Zing!