A Light & Bright Giveaway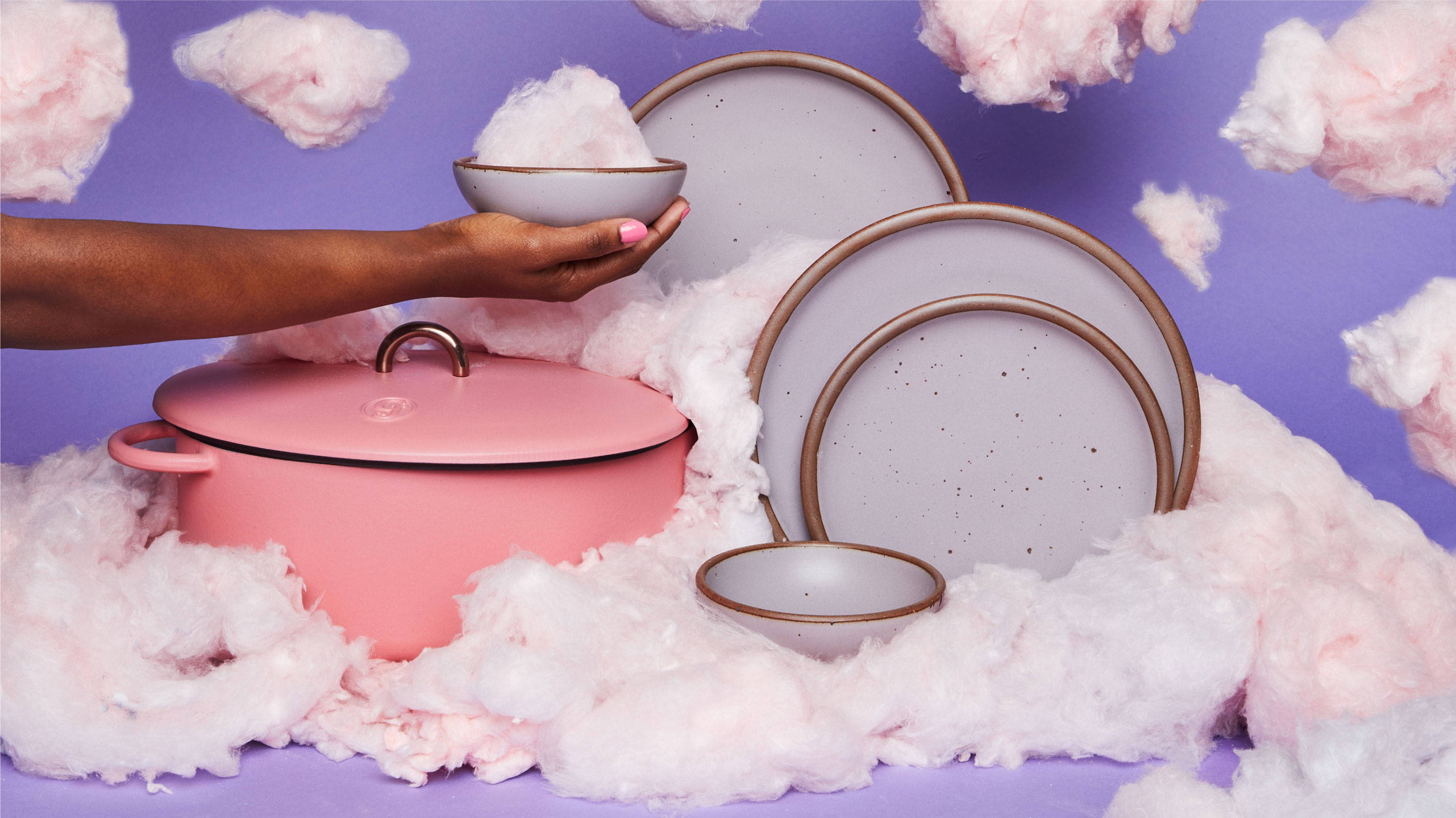 A Light &
Bright Giveaway
There's something so audacious and charming about outfitting your kitchen in your favorite colors. With Great Jones, we put together this giveaway, inspired by some of ours.

One lucky winner will receive Great Jones's Dutchess in Taffy, a poppy, candy-colored pink, and two East Fork 3-Piece Dinner Sets in the muted, tender lilac glaze we call Taro.

Contest ends on Sunday, April 18th at 11:59pm EDT. Open to U.S residents only. One lucky winner will be randomly selected and announced on Monday, April 19th at 10:00am EDT.

And saying it one more time for the people in the back:
By entering your email, you agree to receive (very unspammy) emails from East Fork and all participating partners, which in this case is Great Jones. You can unsubscribe at any time, but we hope you'll stick around.