#EastForkCookAlong Contest
Mar 31, 2021 • East Fork
---
For our latest cooking contest, we choose five recipes to try from five different vegan and vegetarian cookbooks.
We hope you'll join us in cooking and learning from Mexico: The Cookbook. We're in good hands: its author Margarita Carrillo Arronte is a Mexico City-based chef, restaurateur, author, television host and global ambassador for Mexican cuisine, instrumental in getting it placed on the UNESCO Intangible Cultural Heritage of Humanity list.  

The book truly runs the gamut, its 650+ recipes a testament to Mexico's deep roots in regional agriculture, an inventiveness with flavor pairings that we think you'll find inspiring, and its breadth. Cooking through it, you may conclude Mexico is a country made up of several distinct cuisines.

The book is comprehensive, so you'll get to know them all. Labyrinthian is how Ms. Carrillo Arronte describes them in the book's introduction because for every category—tacos, tamales, moles, let's say—there are forks that each branch off into endless variations.
To join the contest, make any dish from the book, snap a pic and post it on Instagram using the hashtag #eastforkcookalong. And no, you do not have to plate it on our pottery—any vessel will do! This book is so robust that we're giving it two full months of air time, so you have until March 31st to submit your entries. One winner, drawn on April 1st, will get sent a bundle of prizes.
And some inspo to get you started...
Now for something new: Unlike past East Fork Cook-Alongs that asked you to choose a recipe from one cookbook, putting the onus on you to find both a dish you are excited to make (and eat!) and one that, oh, you know, photographs well, this time we chose five dishes as the contenders. Cook any one, or as many of the five as you like, for the competition. They come from five different cookbooks, all of which focus on vegetables.

Once you've made your choice, cook it, photograph it and post it on Instagram with #EastForkCookAlong anytime from now until May 31. Then, on June 1st, we'll choose one winner who will receive a lovely assortment of goods.

We are really excited to cook more from these books and seeing your takes on these...
* And a word about the difficulty ratings on these recipes: they're subjective but nevertheless helpful (we hope) for anyone looking to winnow down the list of possibilities in this cooking contest. We took into consideration the number of ingredients and steps in the recipes, how complicated the instructions seem and how labor-intensive the prep work felt.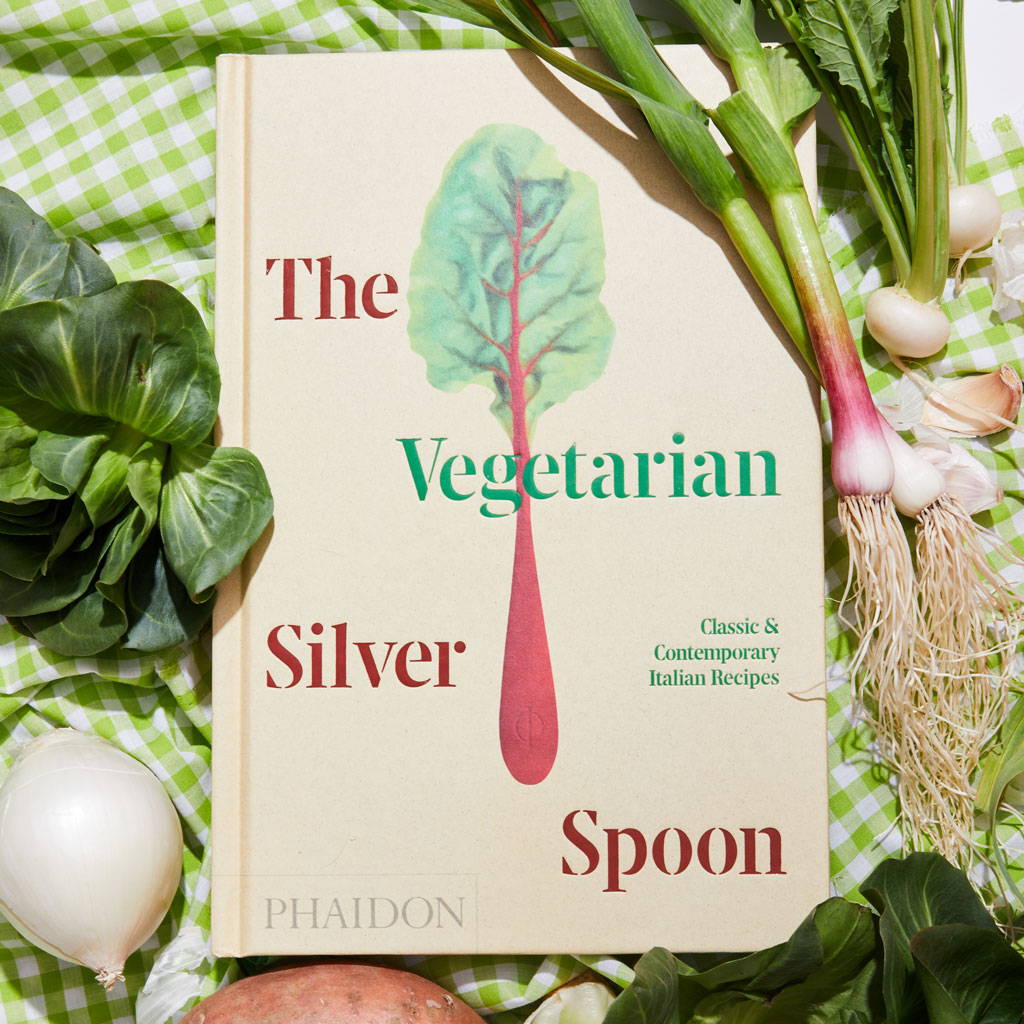 The Vegetarian Silver Spoon
Green Creamed Soup (page 150)

1 out of 5 difficulty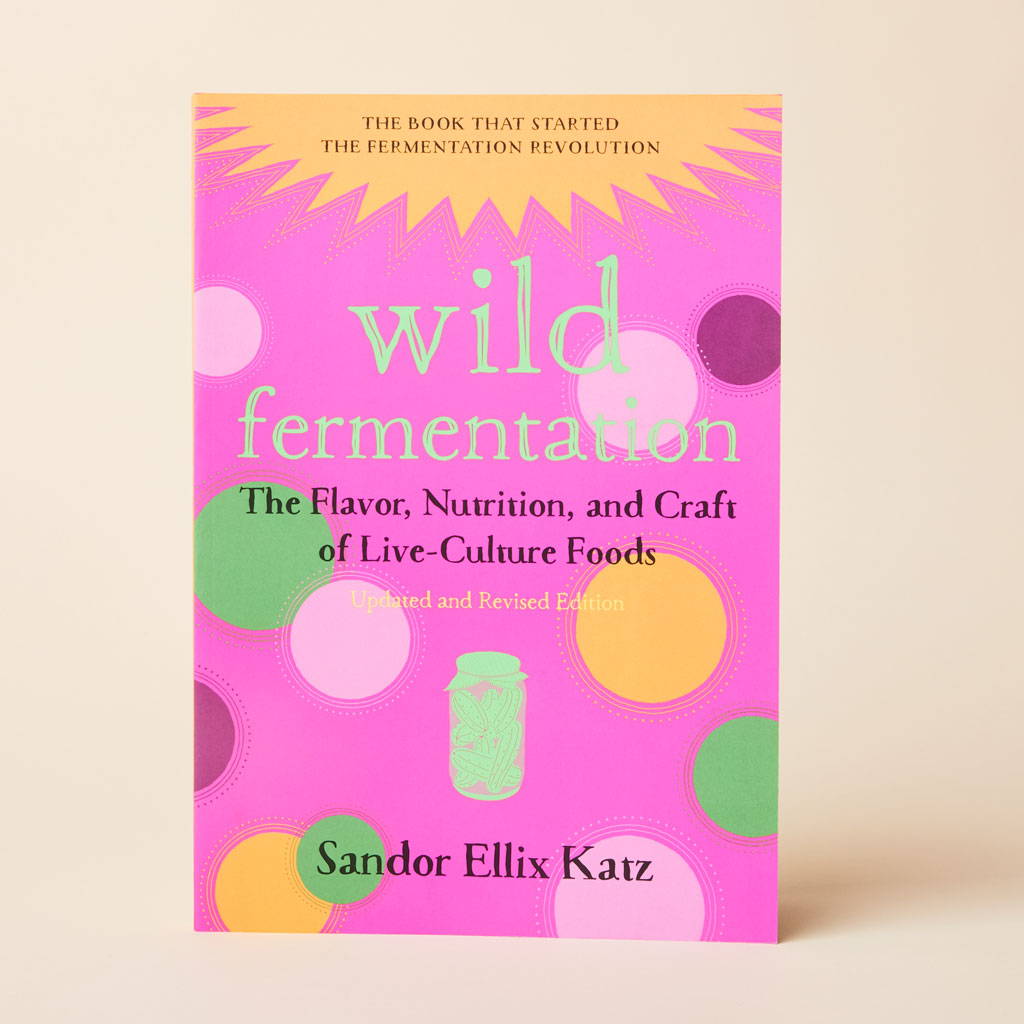 From Wild Fermentation
Mixed Vegetable Croc (page 52)

2 out of 5 difficulty
This book is a picking and fermentation bible. Sandor Ellix Katz is the kind, wise and playful voice that encourages you to experiment, and imbues powerful knowledge about how healing food and fermentation can be.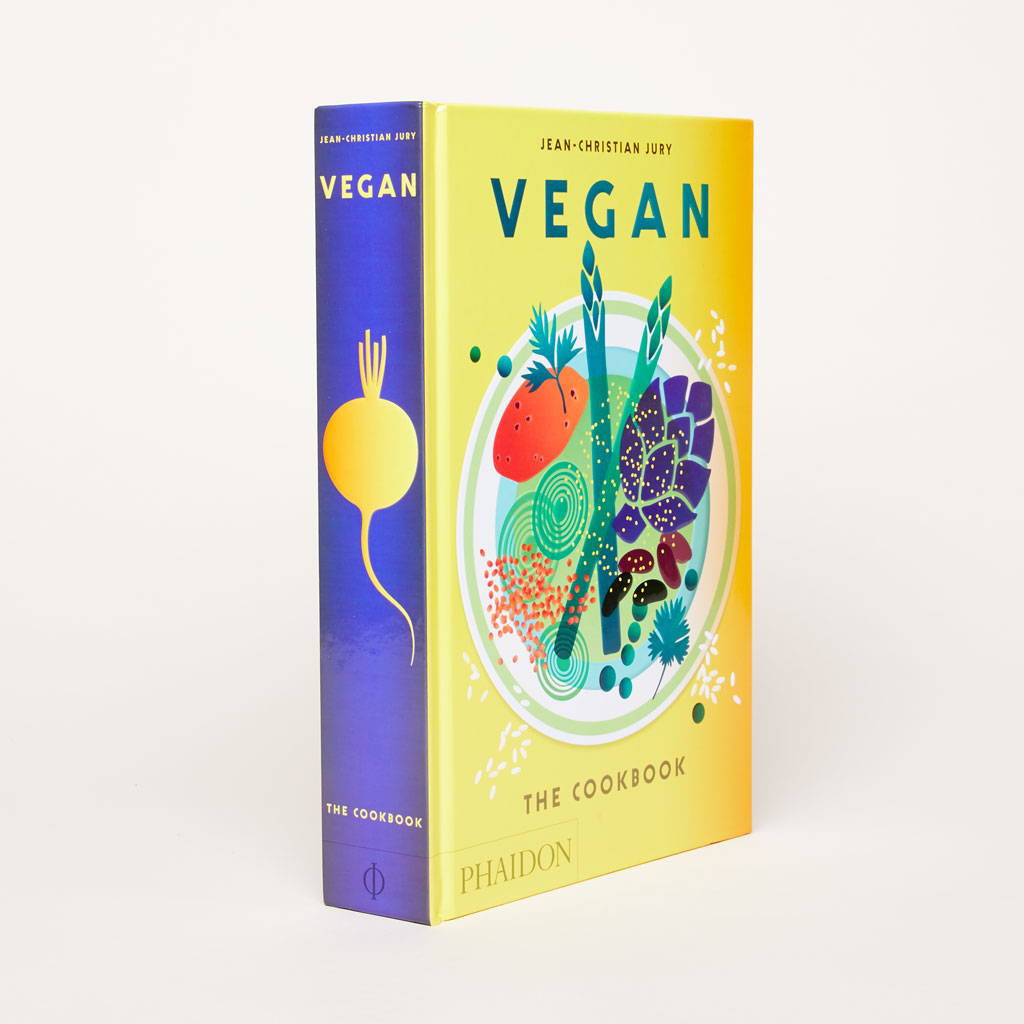 Vegan: The Cookbook
Cauliflower a la Nicoise (page 172)

3 out of 5 difficulty
Every recipe in this book names the country that inspired it. If you want a vegan cookbook with great variety or an introduction to many regional cuisines without having to buy an armload of books, this is it. A great gift for your friend whose travel itineraries always start with plotting out the restaurants.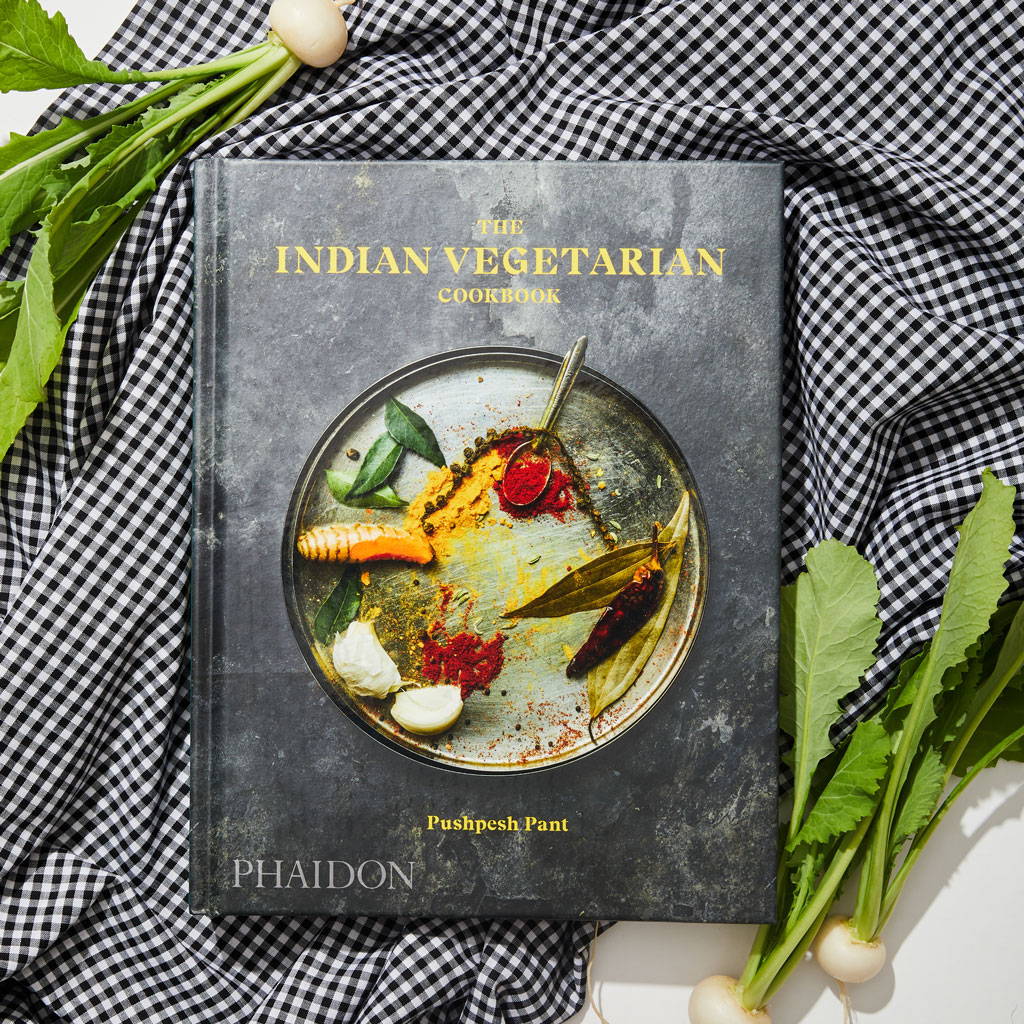 The Indian Vegetarian
Jackfruit Biryani (page 174)

4 out of 5 difficulty
The Indian Vegetarian celebrates every ingredient used. You'll find recipes for lentils, chickpeas, plantains, taro, morel mushrooms and more, where each dish is a beautiful (and sometimes unexpected) representation of enjoying them. You'll learn how to create your own spice blends, where dishes came from, recommendations for multi-course dinners, and many new techniques.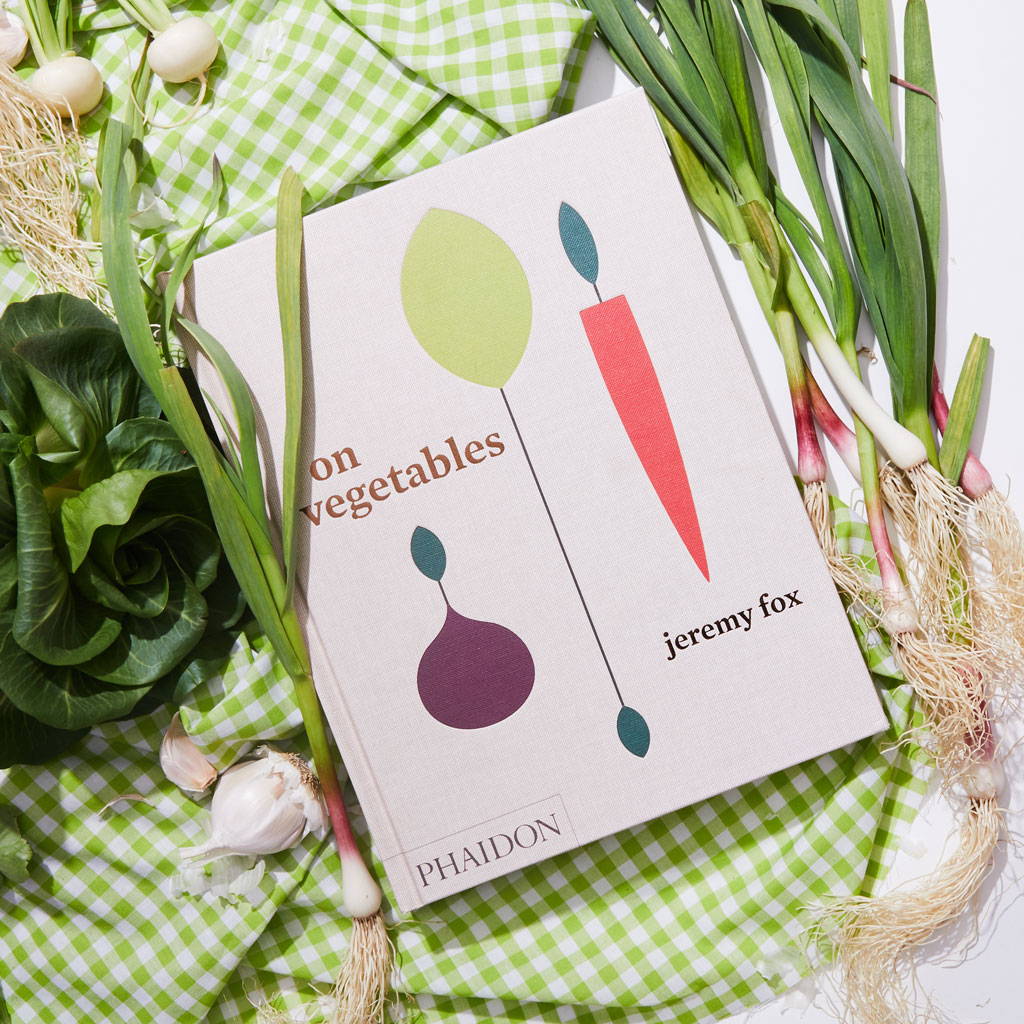 On Vegetables
Potato beignets, romesco & charred scallion (page 214)

5 out of 5 difficulty
This book elevates humble vegetables to take center stage using techniques and flavors that would typically be reserved for an expensive cut of meat or fish. It's a celebration of seasonality and regionality and a beautiful book to look at from cover-to-cover. I will warn, it's not for the novice cook. Most of these dishes are quite involved and require a firm understanding of fundamental cooking techniques. From nasturtium dolmas to porcini conserva—every dish delivers in flavor and presentation.